Shommaki Holding Group S.A.L
A Libyan national company that believes in the importance of its role and its contribution to building the Libyan economy
Overview
We work in pursuance to an integrated and comprehensive planning designed by the best specialists in order to ensure having a clear imprint and effect in the domestic economy and be one of its pillars
Contribute to Developing the Local Economy
We invest in all sectors whether at the local, regional and global level and actively take part in the development and prosperity of the national
We work at an accelerated pace to achieve our objectives and to see our achievements
It is a Libyan holding company incorporated by virtue of the commercial law and it invests in the different sectors whether at the local, regional and international levels and it contributes briskly in the development and booming of the national economy in addition to augmentation of the national income.
The company has been keen to establish the bases of professionalism by employing a team of highly capable technicians and administrators who are highly qualified, who always take full care of our customers as well as our companies, whereas Shommaki Holding Group provides all support services to the Group's companies through the Financial Department, Investment Department, Legal Department and Human Resources Department and Corporate Development.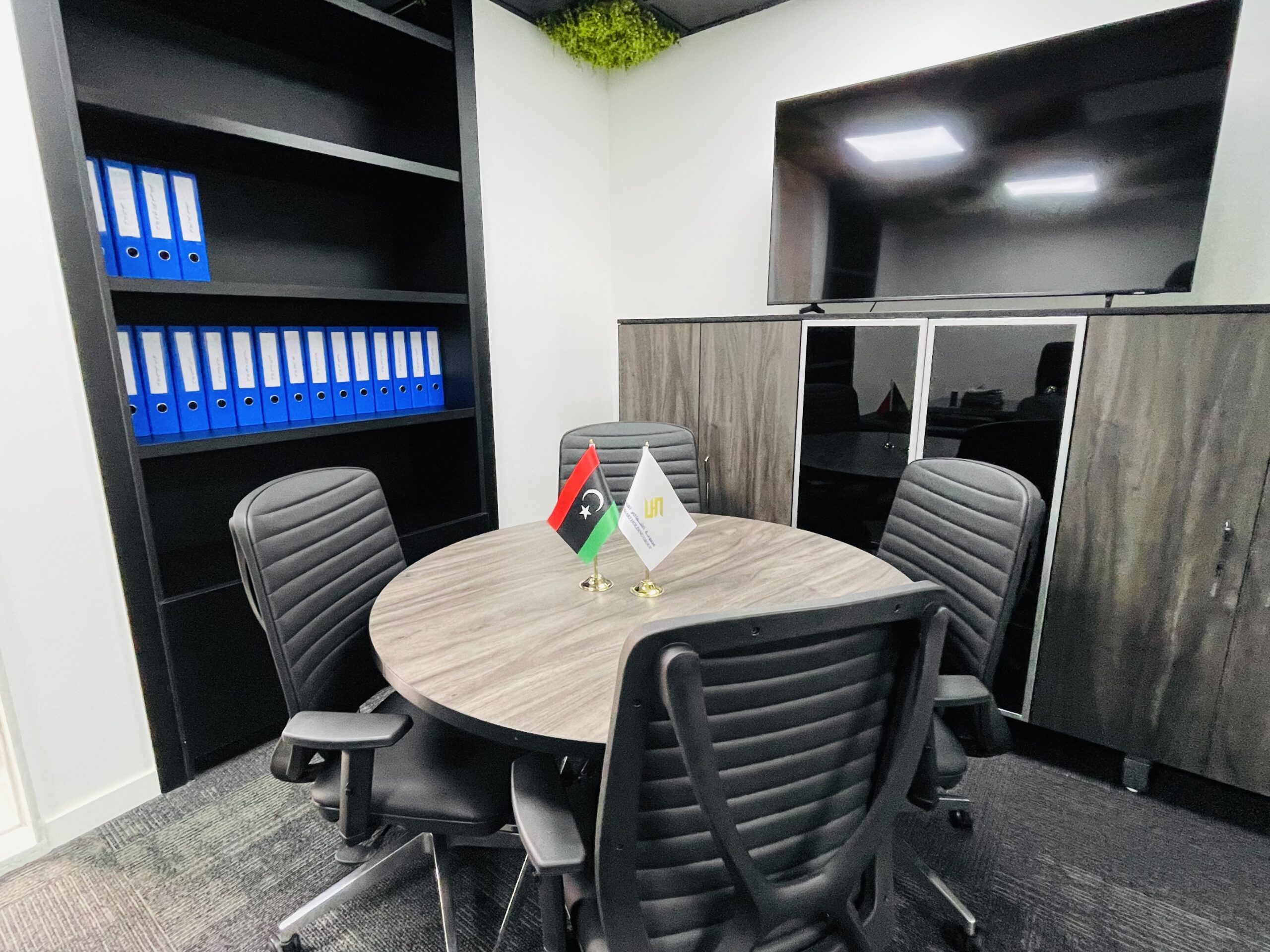 We seek to have a key role in developing our economy
Our companies work in an orchestrated and integrated manner for achieving the best result.
Field of Technology and Communications
We undertake our projects in the field of technology and telecommunications thorough Al Hawia Al Electronia Company and it is a leading company in this specialty.
Field Building and Development
The Group provides comprehensive services in carrying out infrastructure projects including supply of construction materials and sanitary materials up to projects execution.
Foodstuff Importation
Through our companies that are specialized in the importation of foodstuff and livestock, we seek to provide the basic needs of the society.
Vehicles Importation
Al Halaba Al Dawlia Company subsidiary to Shommaki Holding Group operates in the field of importing cars of all types.
Factories Outfitting
Assama Al Oula Company subsidiary to Shommaki Holding Group provides comprehensive services in supplying and equipment of factories and provision of all their supplies.
Cleaning Materials Importation
Through our companies that are specialized in importing cleaning materials, we seek to provide the necessary needs of the community.
Economic Development in Investment Projects
Investment projects have acquired a distinctive and remarkable importance in the economic and social life of all societies, and thus are considered the backbone of the domestic economy, and their presence constitutes a mainstay of growth and development.
Through the implementation of various investment projects in various vital economic sectors, our Company capably contributes to the development of the local economy, moving the wheel of economy and working in a team spirit with our customers.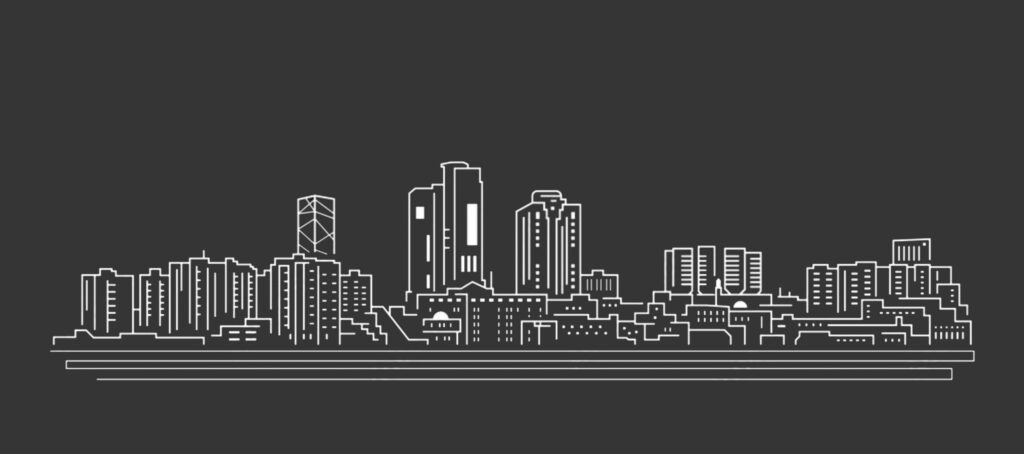 Investing in Human Resources
The Company contributes keenly to investing in human resources through diversified investment in all sectors, which leads to providing varied job opportunities for all segments of the society, thus positively affects in decreasing unemployment rates.
We seek opportunities of high growth and development through investment in innovation, flexibility and nurture creativity.
Patent rights, trademarks and privileges
Loans, sureties and company financing
Investment portfolios.
Investment in stocks and securities
The approach and values of Shommaki Holding Group is founded on four main principles that guide the work in the Group and the employees working therein.
Development and Innovation
Each of our business segments has been enhanced keeping in mind the rapidly changing business landscape both regionally and globally. Our units are empowered to discover innovations and explore methods to become "enabling factors" in their industry, and take initiatives to maintain our wide-ranging competitive edge and entrepreneurship.
Shommaki Holding Group S.A.L
We are proud that all our services are advanced and under the supervision of a group of highly qualified personnel.